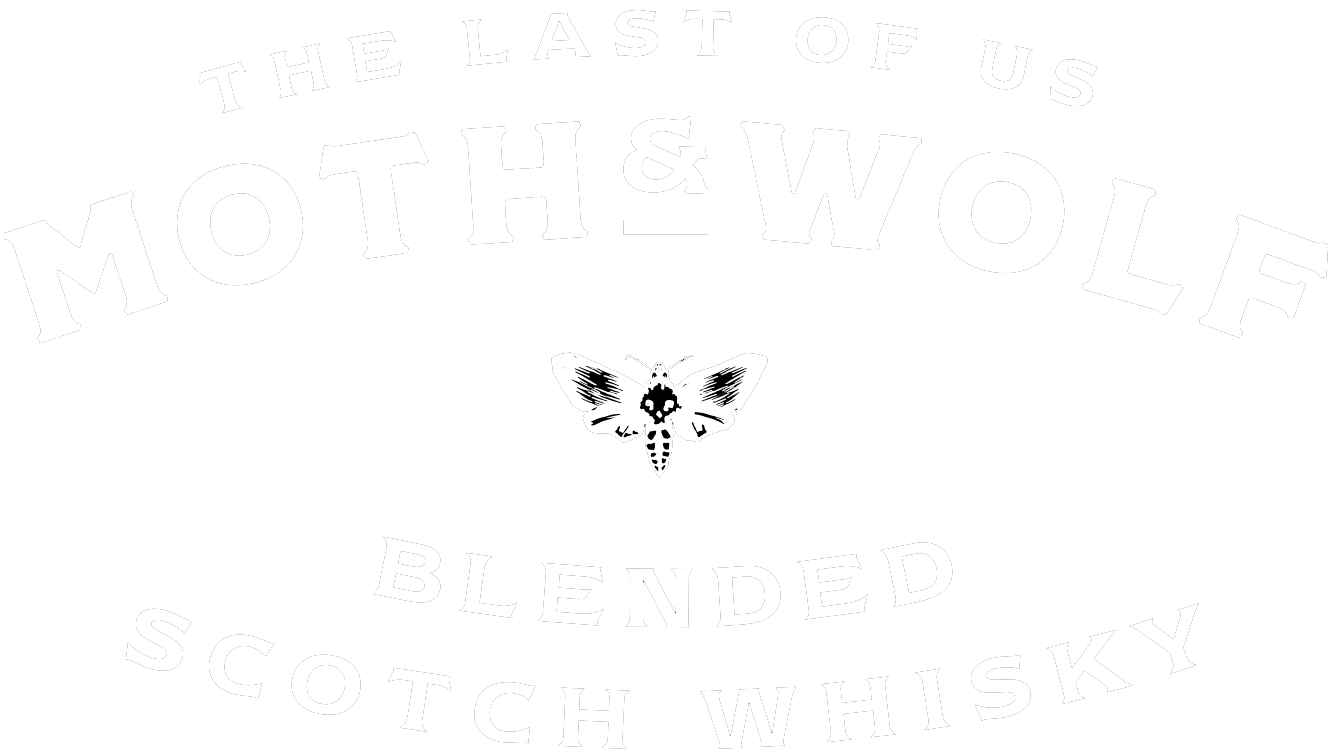 EXPLORE MOTH & WOLF

Naughty Dog and The Digital Spirits Project worked in collaboration to create a Blended Scotch Whisky that truly reflects the Last of Us Part II, and the stories of its two iconic locations Jackson and Seattle.
Discover this limited edition Blended Scotch Whisky matured in 100% American Oak Barrels filled in 2013. A vintage distilled in the same year Cordyceps devastated The Last of Us universe. Created by our Master Blender Kevin Balmforth – a true fan of the game – bridging the gap between whisky and gaming.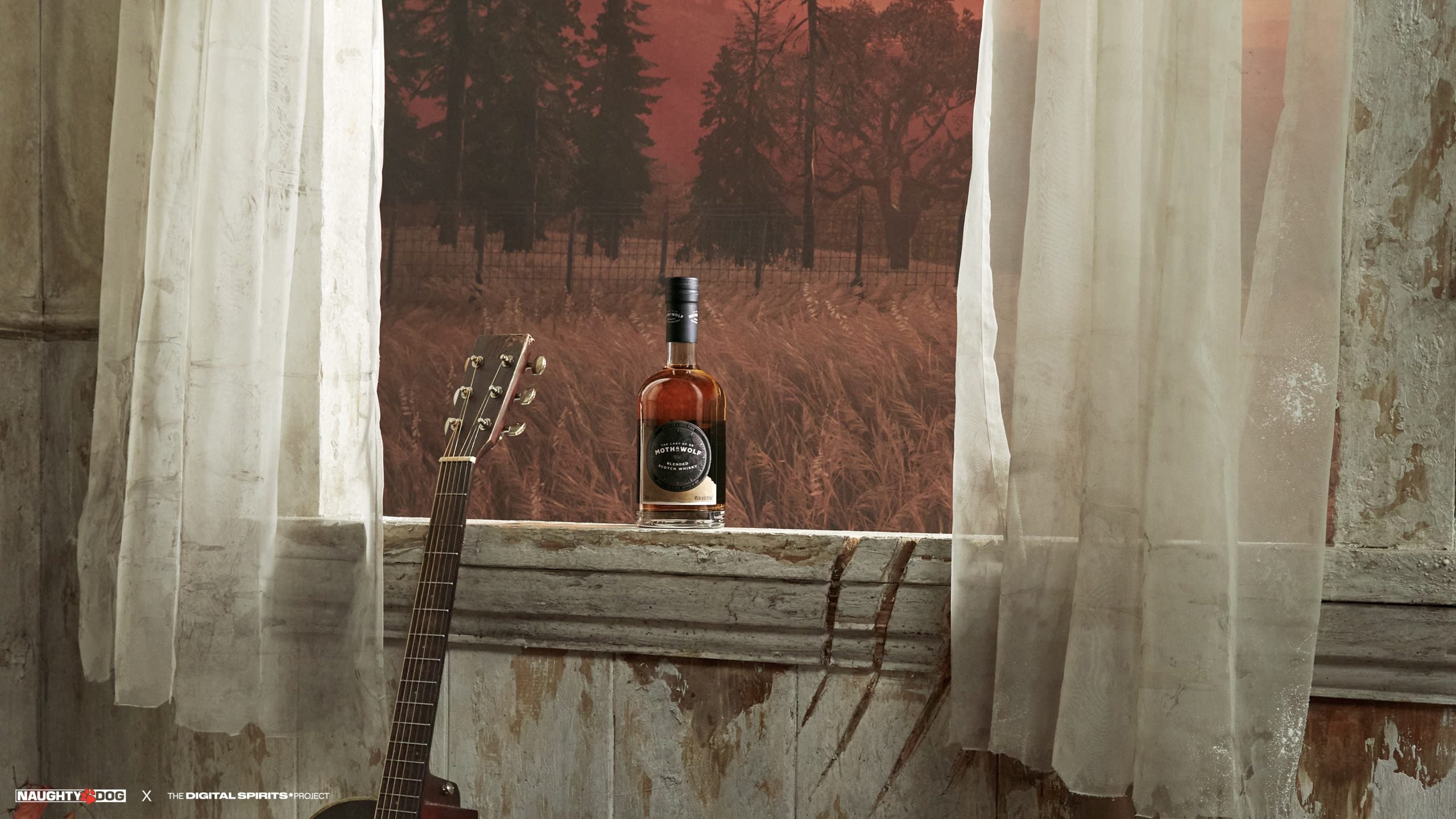 A BLEND OF
TWO WORLDS
Experience Moth & Wolf, a rich and complex Blended Scotch Whisky that embodies the emotional journey of The Last of Us Part II.
INSIDE THE LIQUID
The delicate grain portion brings to life the comforts of Jackson. Whilst whisps of smouldering embers within the malts embody the struggles of the Pacific Northwest and Seattle.
A journey through flavour notes of honey and vanilla that subtly lay the foundation for a rich smoky taste that lingers, but never overpowers the palette.
COCKTAILS DESIGNED WITH NAUGHTY DOG
Swipe or scroll the menu below to discover a collision of flavors.